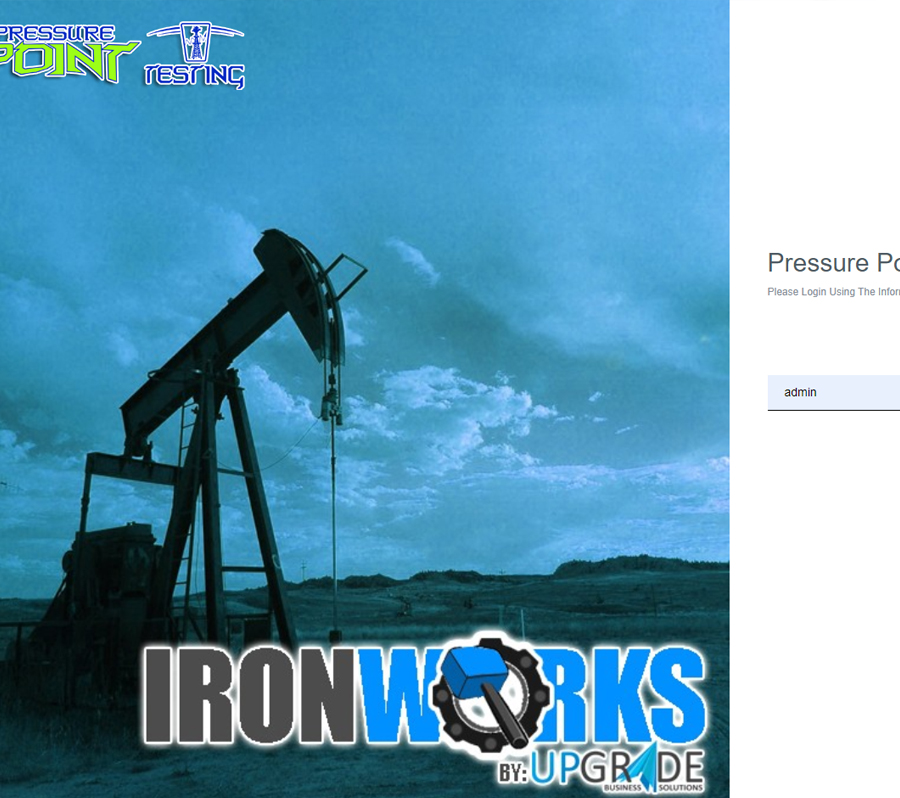 Iron Works Self-Service Asset Tracking and Management
Pressure Point Testing provides its customers with our own proprietary custom asset tracking tool, called Iron Works.
Our Iron Works system allows for your approved team members to gain access to the entire history of your equipment, including:
Certification Dates
Testing Data
Reports
Charts and Images
Locations and Dates
Searchable History and Downloadable PDFS
Exports of Data to CSV and Excel
And More!
In addition to gaining access to your data, our Iron Works System also allows you to request services, tell us where your equipment is located, receive support, and have an entire snapshot of your equipment NDT and recertification operations.
How It Works:
During the recertification, repair, or fabrication process, your data is entered into our Iron Works System.
You gain access to the data entered, as well as historical data, reports, downloads, charts, pdfs, and more.
Our team does not enter data after the fact – but during the process as our technology allows it – allowing for more accurate data, faster.
Learn more about our Iron Works System by getting started with Pressure Point Testing.
Iron Works Details
Service: Asset Management Tracking Software
Locations: All Over United States
Capabilities: Customizeable
More Information
Learn more about our client portal for our Iron Works Software Asset Tracking in the oil & gas industry by contacting us today, or by downloading our brochure.