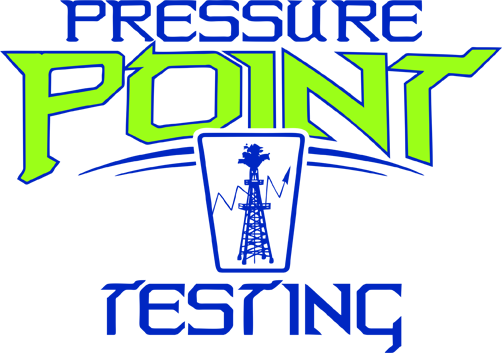 Job Detail
Job Description
General
Perform nondestructive testing on various metal materials products used in oil and natural gas markets. Operate NDT equipment to check materials or product requirements against standards, procedures and customer specifications.
Job Tasks and Responsibilities
• Responsible for executing the tests using the procedures and methods to determine maximum quality of the product.
• Responsible for inspecting duties, organizes and generates reports pertaining to inspection and evaluation. Expected to prepare reports on all testing and evaluations done.
• Responsible for ensuring that the equipments used for testing are all functioning to its maximum and according to safety regulations. Also responsible for endorsing the equipments to repair.
• Travels to the site where needed to support in terms of giving technical operation evaluations. Expected to follow instructions given by supervisor.
Education and Experience
• Knowledgeable with experience in NDT for the oil and gas industry.
• Certifications that will ascertain applicable knowledge in NDT.
• Familiar with certain Engineering standards that will be used in performing the job.
Required skills
Other jobs you may like