With Pressure Point Testing, our clients receive the highest quality services, support, & solutions for their specialized equipment needs in the oil & gas production sector.
Our dedicated support team, professional recertification facilities, and personalized service are at the forefront of all that we do. Our technicians are well-trained, certified, and knowledgeable in all areas of testing, recertification, fabrication, repair, flow control, and more. Our services also include repair and maintenance of valves, manifolds, fittings, piping, separators, flowline products, and whatever else you might need for your next project.
It is our goal at Pressure Point Testing to be dedicated to providing the best oil and gas recertification services to our customers in the oilfield, while also following standardized procedures that produce quality results in safe manners.
We'd love the opportunity to be your flow iron testing and recertification provider, Contact Us today to get started.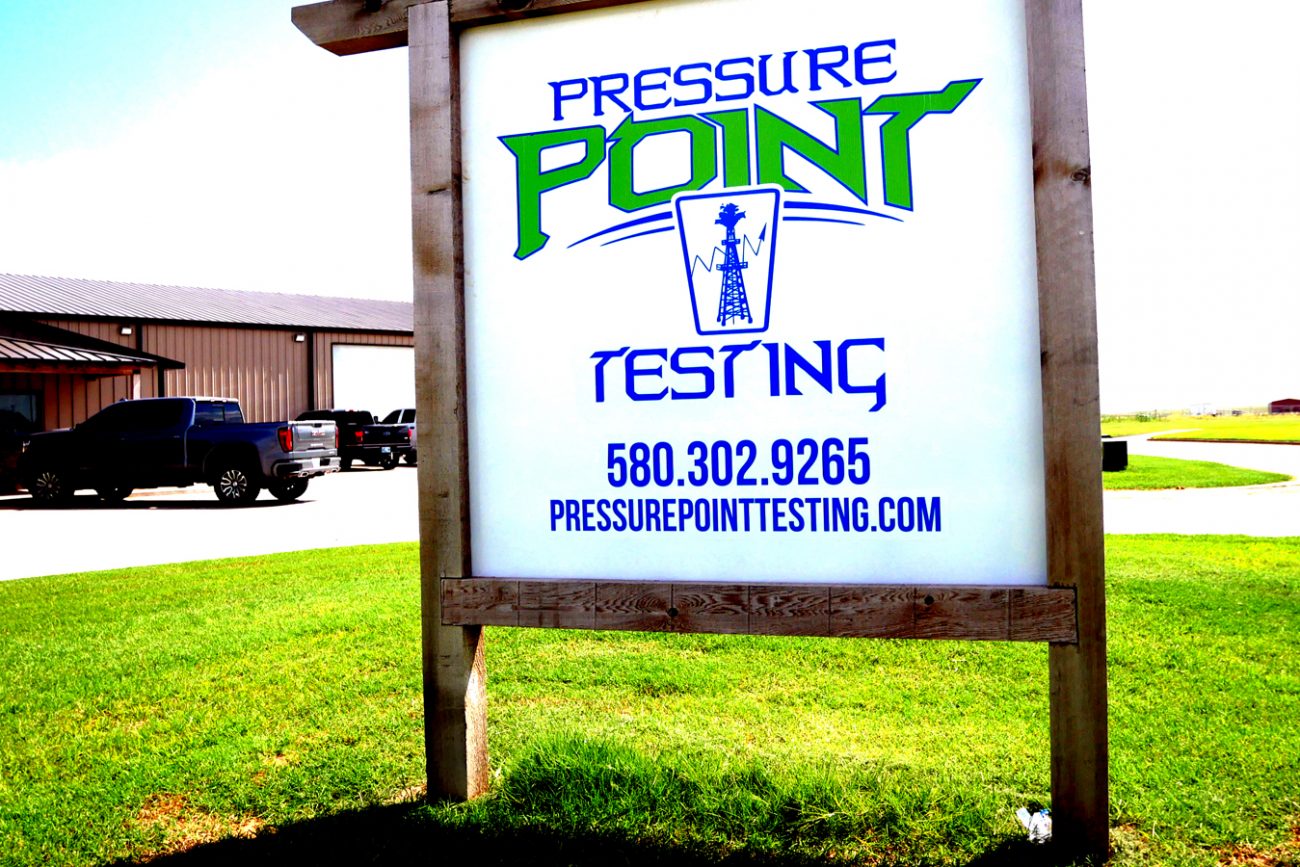 Pressure Point Testing completed ISO 9001:2015 compliance requirements for Non-Destructive Testing of High Pressure Iron and Valve Repair for the Oil and Gas Industry for Weatherford and Midland locations 11/08/2019.
Our executive management team and our employees are dedicated to providing our customers with NDT services that meet or exceed their expectations and comply to the requirements of recognized industrial standards.
Customer satisfaction through quality service is our highest priority, our executive management team strives for constant improvement of the services we bring to our customers.
Oilfield Pressure Testing & Recertification Done Right
Whether you need new equipment, or want to recertify and repair your existing equipment, we believe you should be able to get the entire package with a single source. We specialize in delivering high-quality flow control products and services, from fabrication and supply, to repair and recertification.
Our solutions are backed by the experience of our leadership team, and every member of our team receives extensive training before hitting the field for our customers' pressure testing and recertification needs.
We are conveniently located in the centralized area of the Oklahoma oilfield, with mobile units ready to accommodate nearly any location or need nationwide. When it comes to getting the job done right, safely – you can count on Pressure Point Testing.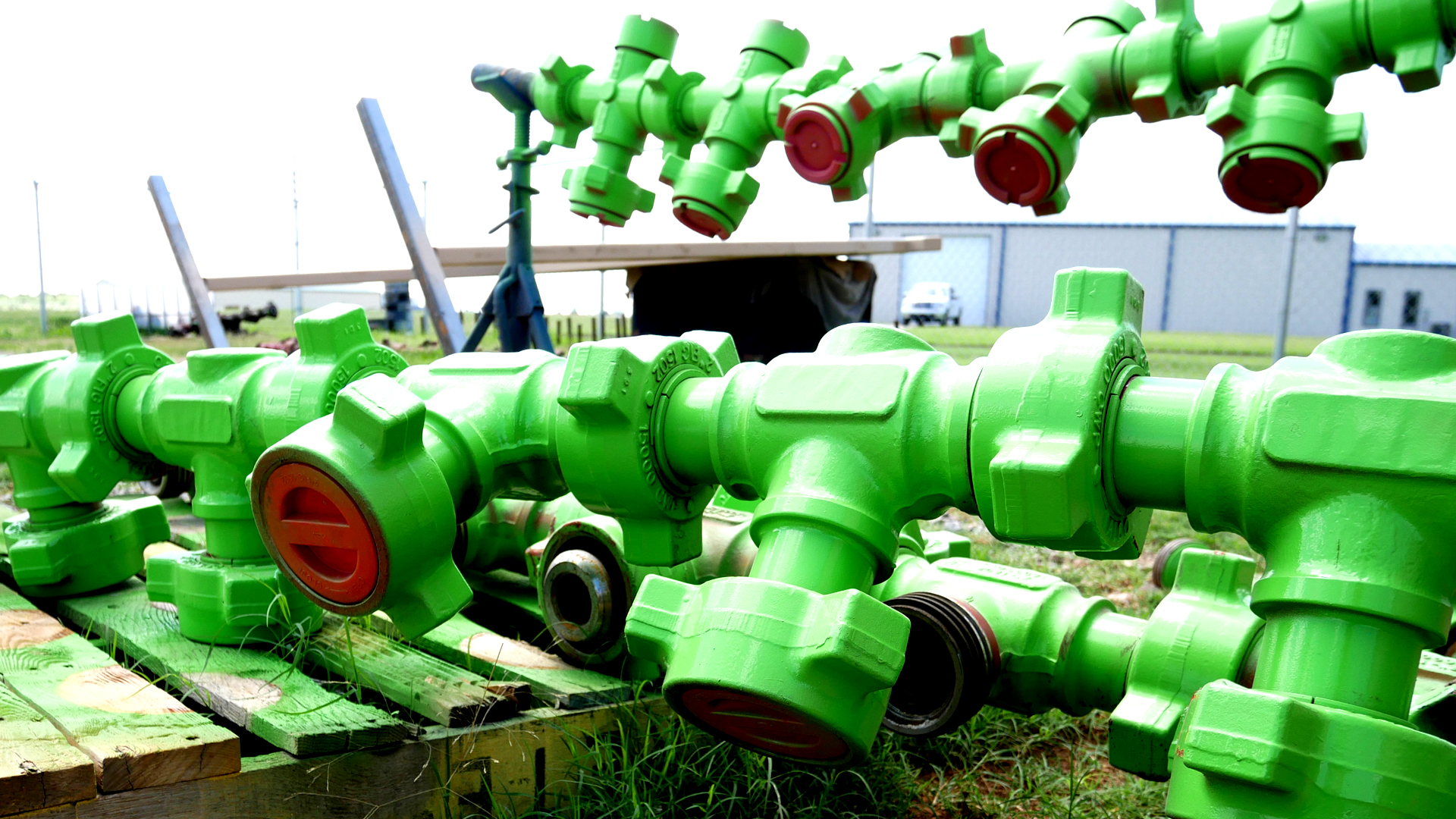 Diversified For Your Benefit
An Experienced Suite Of Oilfield NDT Solutions
If your oilfield high pressure iron and pressure equipment isn't in the field, it isn't earning your business money. Pressure Point Testing has one of the most diversified mix of solutions to get your equipment recertified, repaired, or replaced and back out in the field fast.
Our services include flow and high pressure iron testing, recertification, fabrication, repairs, sandblasting, painting, and asset tracking. We also source and sell oilfield equipment to our customers to allow for a single source of time saving solutions to get back up and running safely and quickly.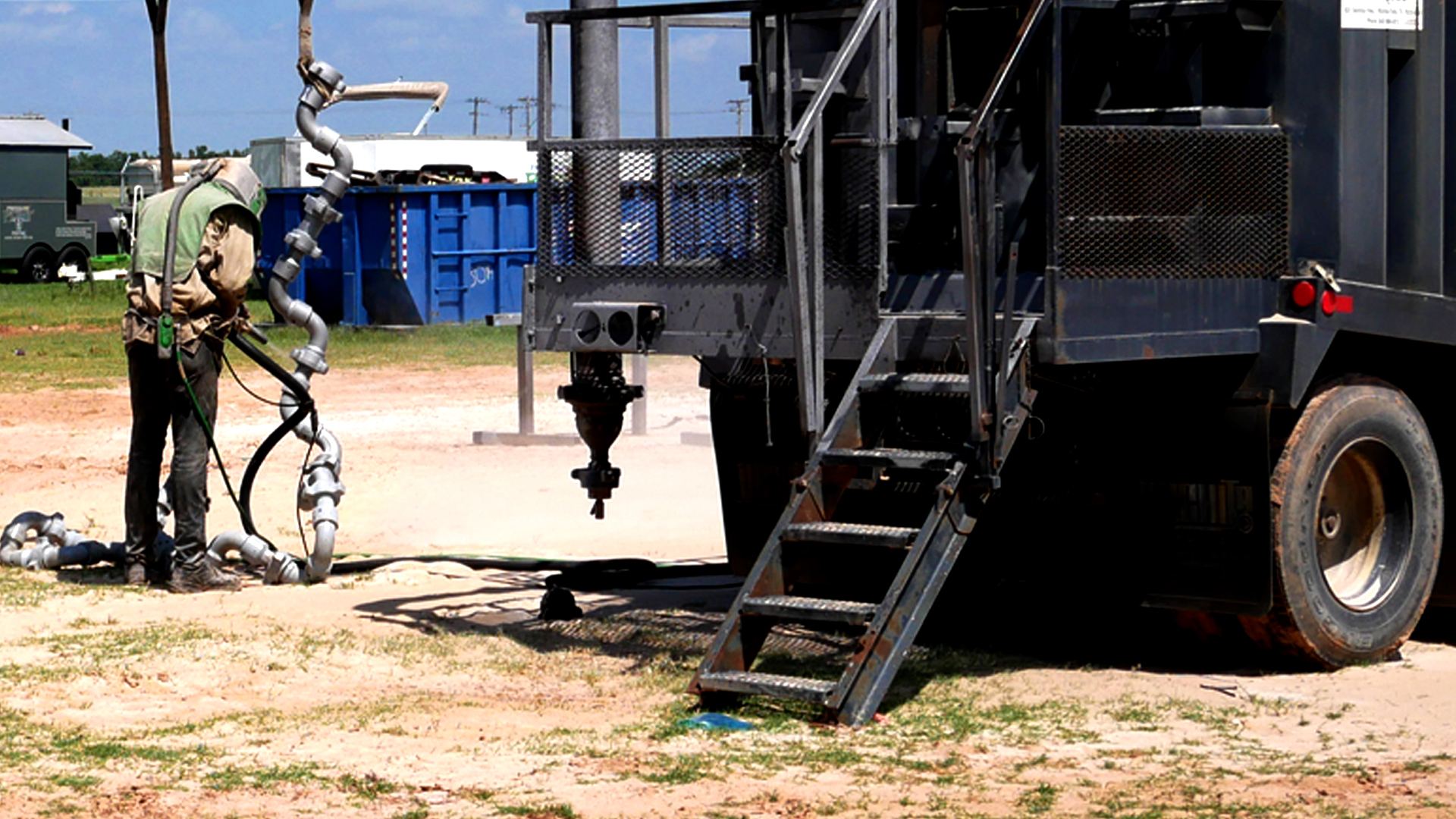 Get Started Today
Get Quality Iron Recertification Services & more starting today!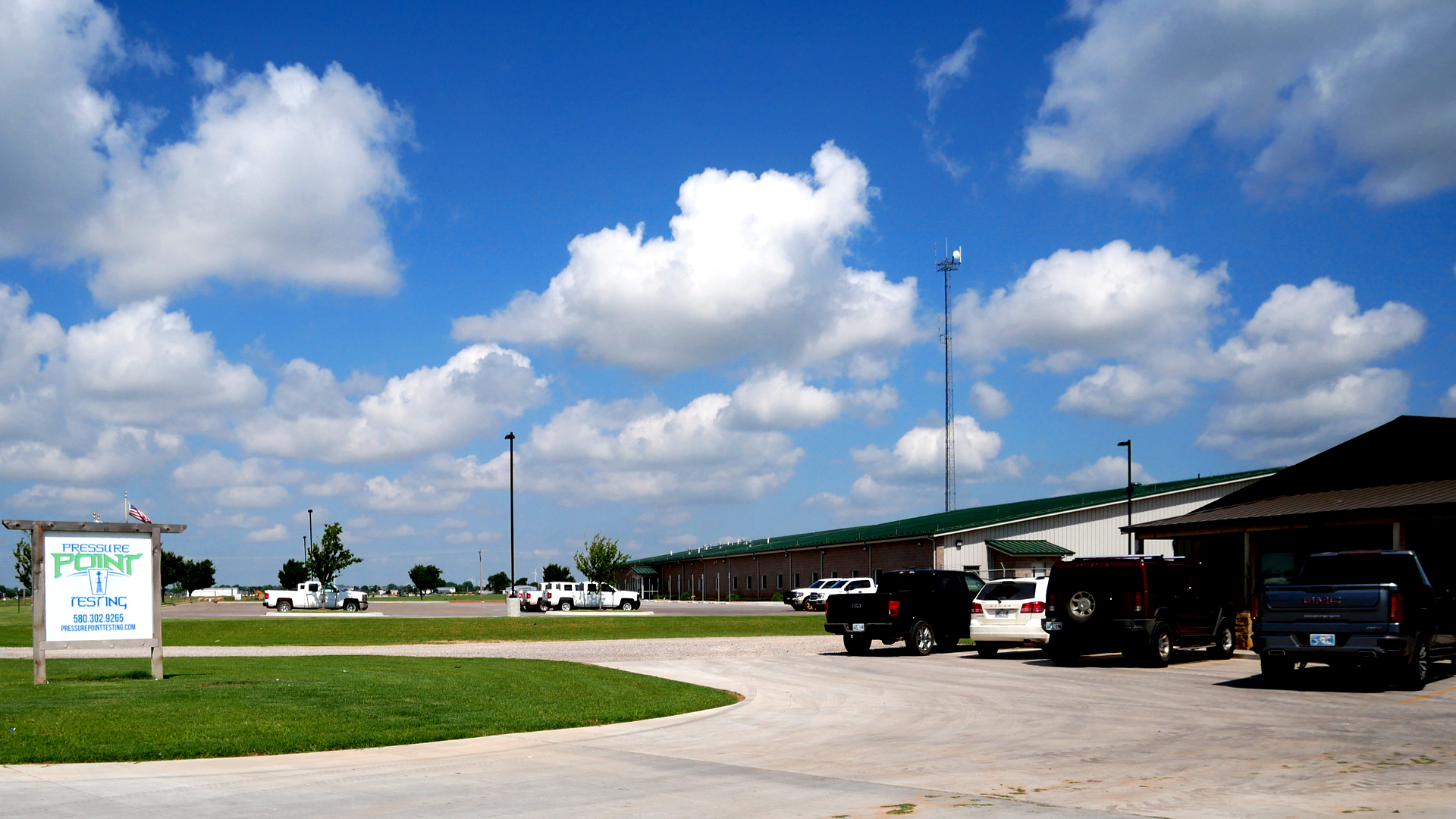 Our Locations:
700 S. Fairgrounds | Midland, TX 79701
Contact Hours:
Monday – Friday
8 am – 5 pm