Oilfield Flow Iron, Fluid, & Power end recertification & repairs.
Get your oilfield frac iron equipment recertified with a name you can trust. Our services are fast & we guarantee results that you can count on when it comes to recertifying, repairing, & testing your flow iron & equipment.
At Pressure Point Testing, our mission is to provide the safest, most comprehensive testing, recertification, and repair services for our customers in the oil & gas industry. We ensure that all of our technicians are highly qualified, well-trained, and capable of handling nearly any project.
When you are in need of the best recertification and repair solution for your frac, flow, and pressure equipment, Pressure Point Testing is going to be there with fast, quality, and guaranteed safe solutions for your company and crews. No matter where you are located, we can serve your needs with fast, friendly, and capable solutions.
Jeremy Sublett
Jeremy Sublett
President of Pressure Point Testing
Flow & Frac Iron Recertification
Our recertification testing services include flow line and valve maintenance, repair, ultrasonic thickness, magnetic particle, and hydrostatic testing anywhere in the United States.
Flow Iron Recertification
Frac & Flow Iron Repair Services
Our repair services for Frac & Flow Iron include dismantling, rebuilding, seals, threads, kits, wings, & more. Our mobile team is capable of repairing your equipment to get your equipment back in the field quickly.
Repairs & Fabrications
Fabrication & New Equipment Sales
Our capabilities extend far beyond recertification & repairs. From providing new parts for your project, to custom fabricating, painting, and cleaning – we have the capabilities for your oilfield project.
Sandblasting & Painting
Asset & Equipment Tracking
Our all new proprietary Iron Works Tracking System allows you to see the history of your equipment in real time, access reports, submit requests, and more from anywhere with internet access.
Iron Works
WATCH OUR VIDEO TO SEE WHAT WE DO
Oil & Gas Iron Recertification Services
Learn more about our services & how we are the top iron recertification company in the oil & gas industry today.
CLICK ON A PICTURE TO LEARN MORE
Get Started Today
Get Quality Iron Recertification Services & more starting today!
What our customers say
Our success as a top oil & gas iron recertification company is determined by our clients. Don't just take our word for it, see what they have to say!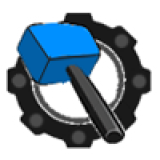 We've been a client of Pressure Point Testing for years and can attest to the quality, responsiveness, and service experience they provide for our business!
John Smith
Falcon Flowback Services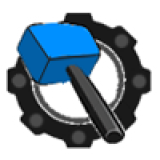 Can't Beat The Response Time!
"We love that Pressure Point Testing goes to where we need them to go fast. Whether we are working locally, or nationally, they still get the job done right!"
James Johnson
Casedhole Solutions
Ready To Be One Of Our Many Satisfied Clients?
Submit a request today and get a quick response from our team of professionals.
Grow Your Career With Our Growing Company
Over the past few years we have grown to become one of the leading Iron Testing and Recertification companies in the oil & gas industry. With that growth comes exciting career opportunities for you. We provide top benefit packages, salaries, and more!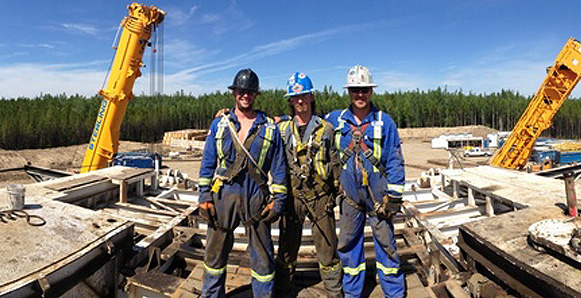 We Are Growing
Over the past few years, Pressure Point Testing has grown to be one of the top iron recertification providers in the oil & gas industry today. Come and grow further with us.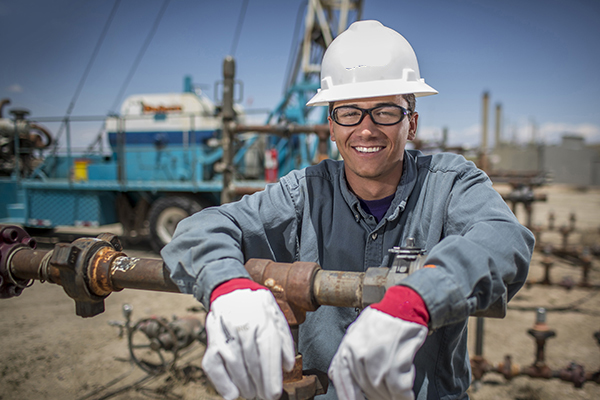 Gain Valuable Experience
Oil & Gas Iron Recertification is a technical industry full of challenging procedures and opportunities for you to learn and grow in your career. We provide the training.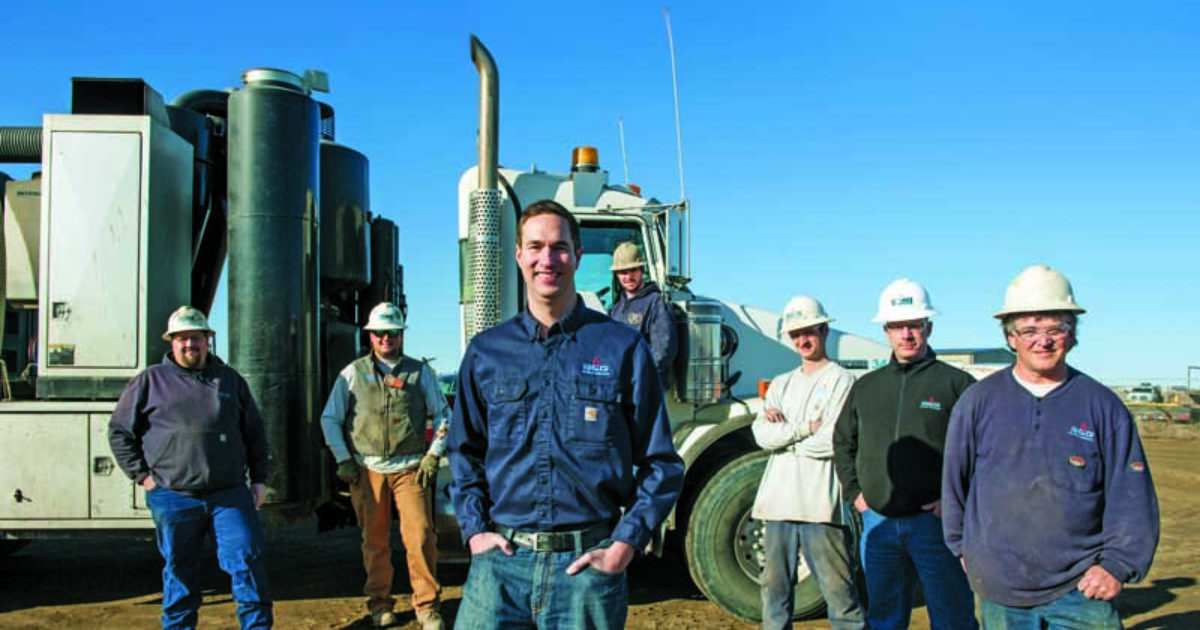 We Are Team Focused
Our team is a tight knit group of supportive people who help get the job done for our customers. You can be a part of a team focused company and experience the difference that it makes in your life.
Our Locations:
4601 Technology Drive | Weatherford, OK 73096
700 S. Fairgrounds | Midland, TX 79701
141 Corporate Dr. | Sibley, LA 71073
Contact Hours:
Monday – Friday
8 am – 5 pm